SRDebugger on Level11
1 May, 2015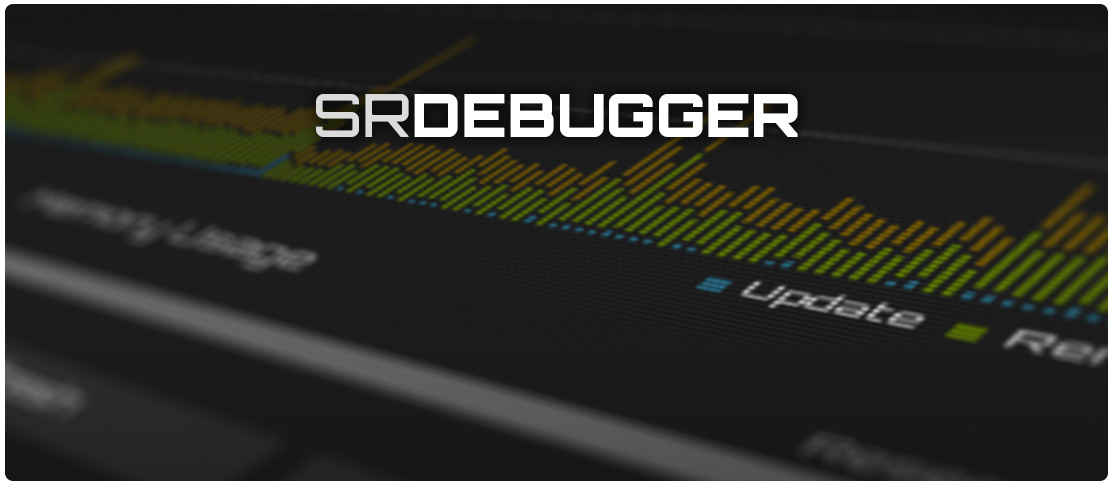 We've been really grateful for the warm reception SRDebugger has received from users on the Unity Asset Store. Last month we released version 1.1 of SRDebugger which includes a new Bug Reporter feature, Keyboard Shortcuts, and Windows 8 support.
This month we're really proud to be featured in the Level 11 promotion on the Unity Asset Store. This means SRDebugger is available 85% off to Unity Pro users for this month only!
Check out the product page and purchase over at the Unity Asset Store.